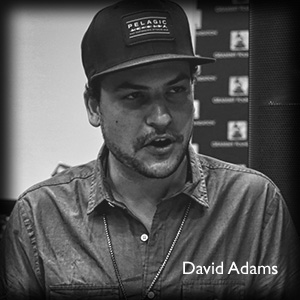 Since opening his first Recording Studio in 2011, David Adams has been blazing a trail through the modern music business, most recently culminating in the launch of his new facility in Los Angeles, CA called The Noise Group Studios. He has worked with numerous artists, producers, and mixing engineers in projects involving Donald Trump's latest venture 'BQ Girls', Ultra Record's Mysto & Pizzi, Sheila E, DJ Affect, and BMG Record's 'Unscripted' writing team. In July 2014, he was chosen by NARAS (The Grammy Association) as a panelist for the 'Music Production in 2014: Creation to Elation' event for Grammy Camp LA. On the side, David is also the creator of Miami's 'Supercar Experience' events, and is a real-estate consultant for the Burus Investment Group & The Berger Company.
Derek Olds and Jer Bear have been working together as a full-service production team for many years, providing cutting-edge audio production and engineering services for Beyoncé, Madonna, Snoop Dogg, Kylie Minogue, Robin Thicke, Simply Red, Gloria Estefan, George Clinton & The P-Funk, Dirty Vagas, Mysto & Pizzi, Jasmine Sullivan, The Sugar Hill Gang, Steven Marley, DJ Affect, Alacazar, Debra Cox, Brazilian Baile Funk International, Tune-Yards, Vital, Matisyahu, Brendan James, Jocelyn Enriquez, Robin S, Amber, Jay-Jay Johanson, Bobby D, and a vast quantity of other talented artists. You'll be hard-pressed to find industry professionals more passionate and dedicated to perfection.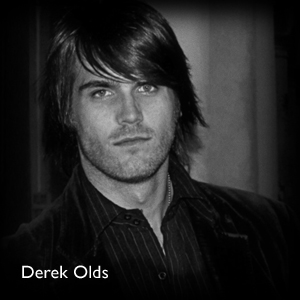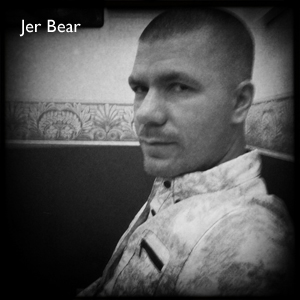 The Noise Group Studios in Los Angeles:
SSL 8064 G+ with total recall and automation
Yamaha C7 Grand Piano
Vintage Mics
ProTools HD3 and Logic Pro
Sony APR 24-track analog tape machine
Send us a message in the form up top to obtain a full list of our amazing gear!