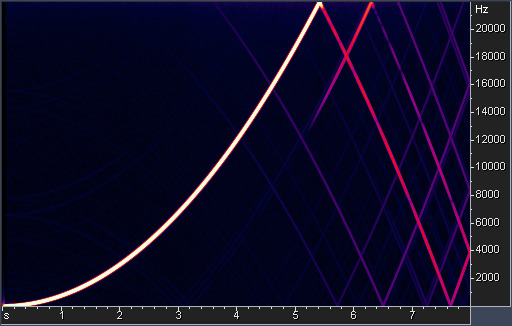 INCREDIBLE tool comparing Sample Rate Converters
Based on the tests covered in this online tool, there is significant variation in the quality of sample rate converters on the market. It's important to look at each graph for each product to fully appreciate the comparison and disparity between products. The clear winner is iZotope. To get that algorithm you either have to buy iZotope RX Advanced (which is very expensive for limited budgets) or pick up SampleManager and purchase the iZotope add-on (at a much lower total cost). ProTools' and Logic's converters are mediocre next to iZotope's. You might be very surprised by what you find in the link. The result of your current DAW or conversion tool will likely disappoint you. Of course, if you're already working in the format of the end product's own sampling frequency, you won't have to convert or suffer the minor damage that converting causes. It's worth noting that the noise introduced by conversion is usually below 150dB of dynamic range. But if you stack that on top of the signal and noise floor of your current project, it might be discernible in my opinion. The iZotope algorithm was audibly superior in my tests when compared to the algorithms built in to various audio applications of other brands.
This is an image of a conversion from 96k to 44.1k in ProTools. All that noise you see is the consequence of the conversion!
iZotope makes the best converter at the time of this post as you can see by the massive reduction in noise here:
Sincerely,
Jer