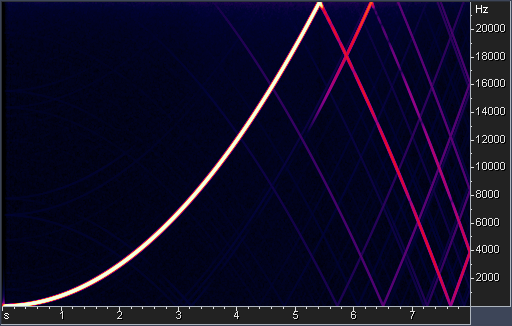 INCREDIBLE tool comparing Sample Rate Converters
Based on the tests covered in this online tool, there is significant variation in the quality of sample rate converters on the market. It's important to look at each graph for each product to fully appreciate the comparison and disparity between them. The clear winner at the time of this writing is iZotope. ProTools' and Logic's converters are mediocre next to iZotope's. Of course, if you're already working in the sample rate of your target media, you won't have to convert or suffer the minor damage that converting causes. The iZotope algorithm was audibly superior in my tests when compared to the algorithms built in to various audio applications of other brands.
Be sure to read the Help Page as well, or these graphs may not mean much to you.
Sincerely,
Jer